Check out these Special Buy it Now Offers.
Prices include UK & Ireland shipping only. VAT will be added at PayPal checkout.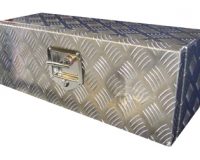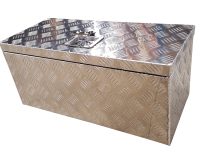 Tractor Air Brake Adaptor Kit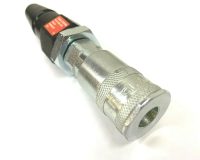 Allows Airline tools to be Operated via Air brake.
Grease Gun Quick Release G Coupler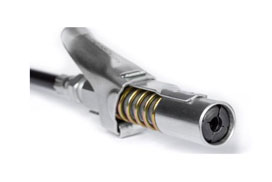 1/8" BSP Fitting  Locks On Stays On.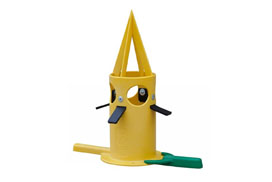 For safe and precise control of free flowing materials including Fertiliser, Salt Grit & Food Materials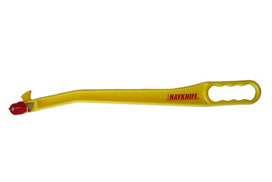 For safer cutting of fertiliser Big bags or Bale wrap & netting.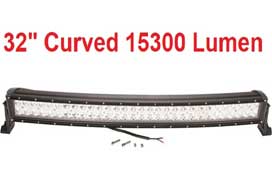 High Quality Epistar LED Light 10-30 Volt
Wireless LED Trailer Light Set
Magnetic cable free 12v light set.
Crop Sprayer Boom Blue LED Light Set